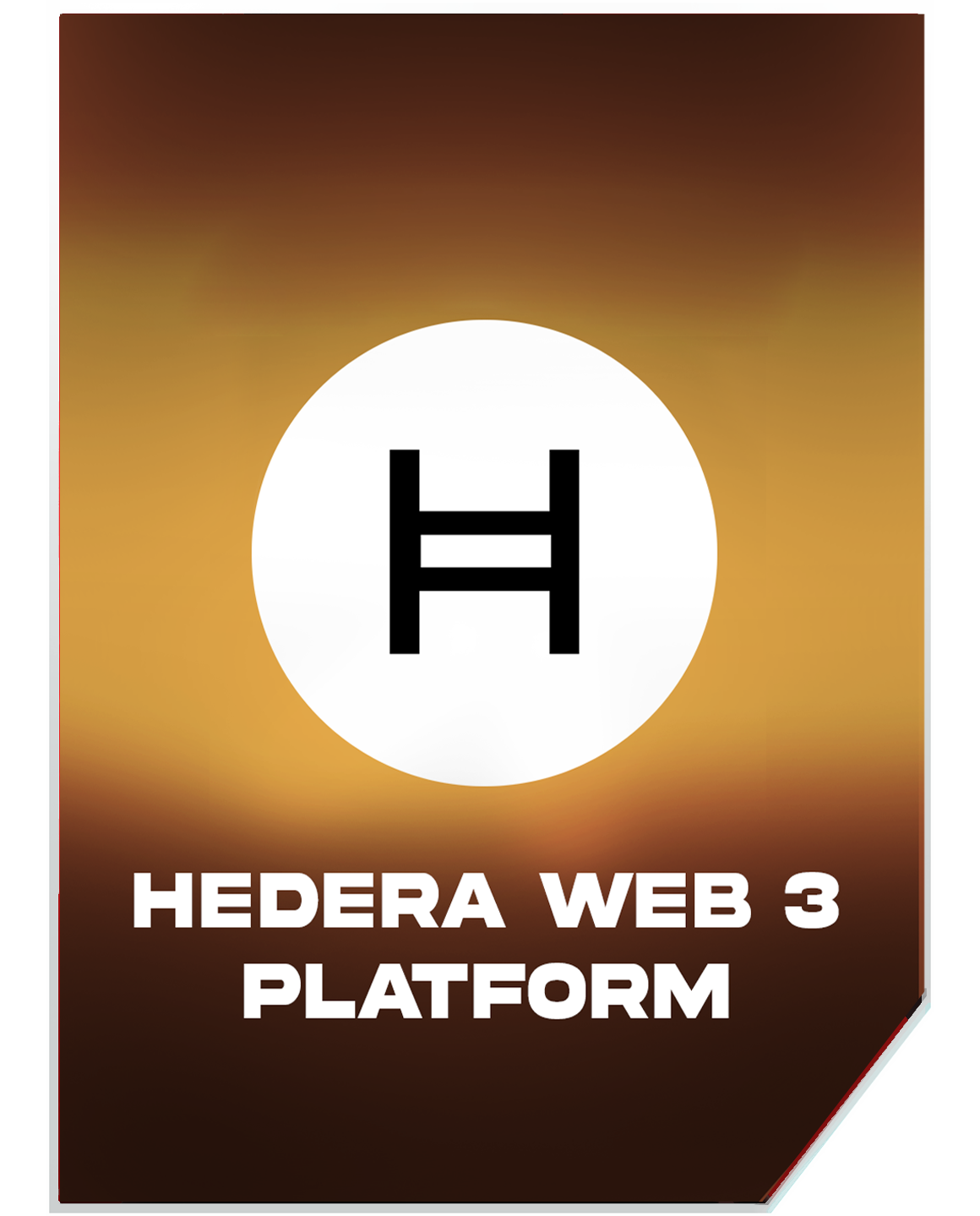 HEDERA
The marketplace is built on the Hedera platform, which is part of the Web 3 ecosystem. Web 3 refers to the next generation of the internet, characterized by decentralized and blockchain-based technologies.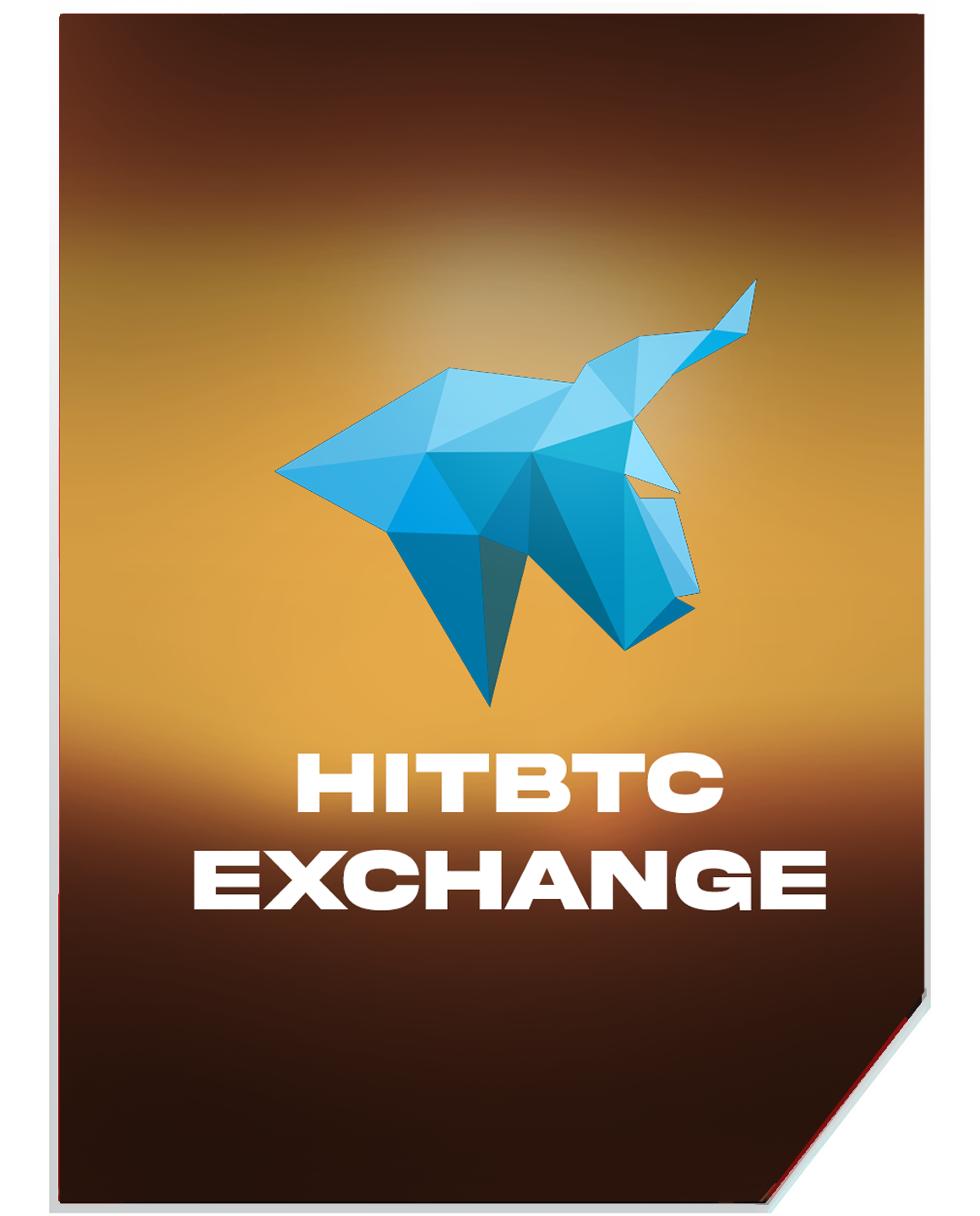 Listing on HITBTC Exchange
The Kommando marketplace plans to have its native tokens listed on the HITBTC exchange. This implies that users can trade Kommando tokens on a popular cryptocurrency exchange, potentially increasing their liquidity and accessibility.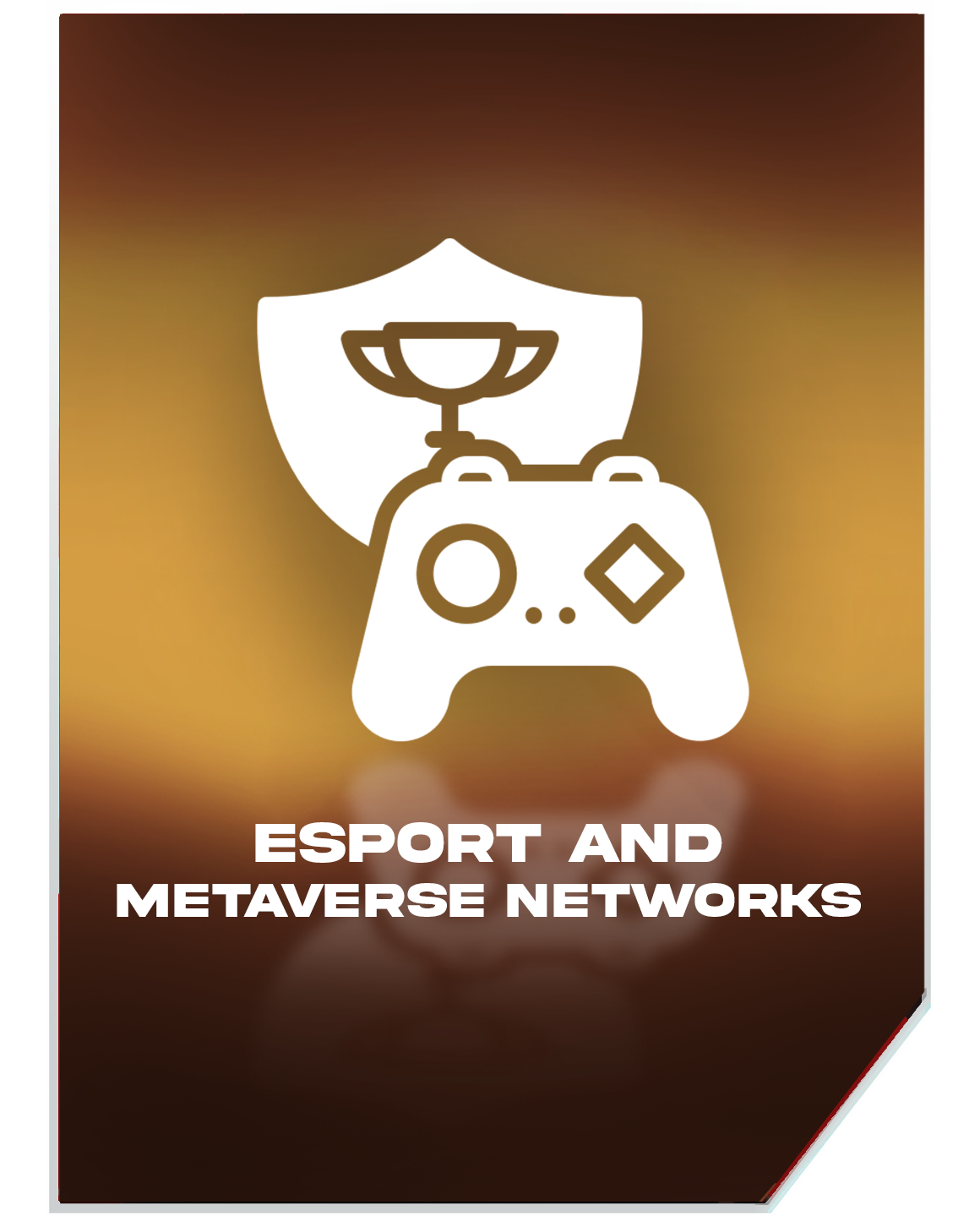 E-sports
The Kommando marketplace is integrated with various eSport and Metaverse networks. This likely means that players can use their assets not only within a single game but also across different gaming and virtual environments.
PITCH DECK
Within these carefully curated slides, you will discover a compelling narrative that encapsulates the essence of our groundbreaking gaming experience. We invite you to delve into the strategic insights, innovative features, and unparalleled potential that define Kommando as a trailblazer in the world of first-person shooters.
About me
Scan the QR code to acess our detailed WHITE PAPER and TOKENOMICS PLAN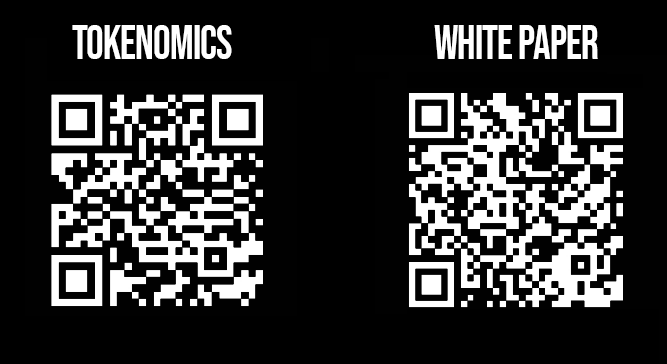 Find us
Contact us about press matters, potential sponsors & more. © 2023 KOMMANDO A NATURAL RECORDS STUDIOS INC. PRODUCTION. ALL RIGHTS RESERVED.